Health Promotion And Disease Prevention - 607.778.3929
The Broome County Health Department actively collaborates with Upstate Medical University and its Binghamton Clinical Campus in the education of third and fourth year medical students. Specifically, third year medical students spend three full days on population-based medicine/public health. Health department staff are involved in a teaching day for students to make the health department become "alive" to the medical students by directly exposing them to how the department works. Periodically, fourth year medical students take an elective in public health.
Lifestyle choices and personal health habits are the most important factors in the development of disease. The Broome County Health Department has a number of programs designed to assist and motivate individuals to voluntarily practice and sustain positive changes in their health-related behaviors.
Community Health Topics
Cancer Risk, Investigation and Mapping
Community Health Assessment / Planning
Orientation to Public Health and Public Health Emergency Preparedness
Chronic Disease Prevention
Worksite Wellness
Tobacco Use and Cessation Opportunities
Communicable Diseases, including TB and Sexually Transmitted Diseases
Other general and specific health promotion topics on request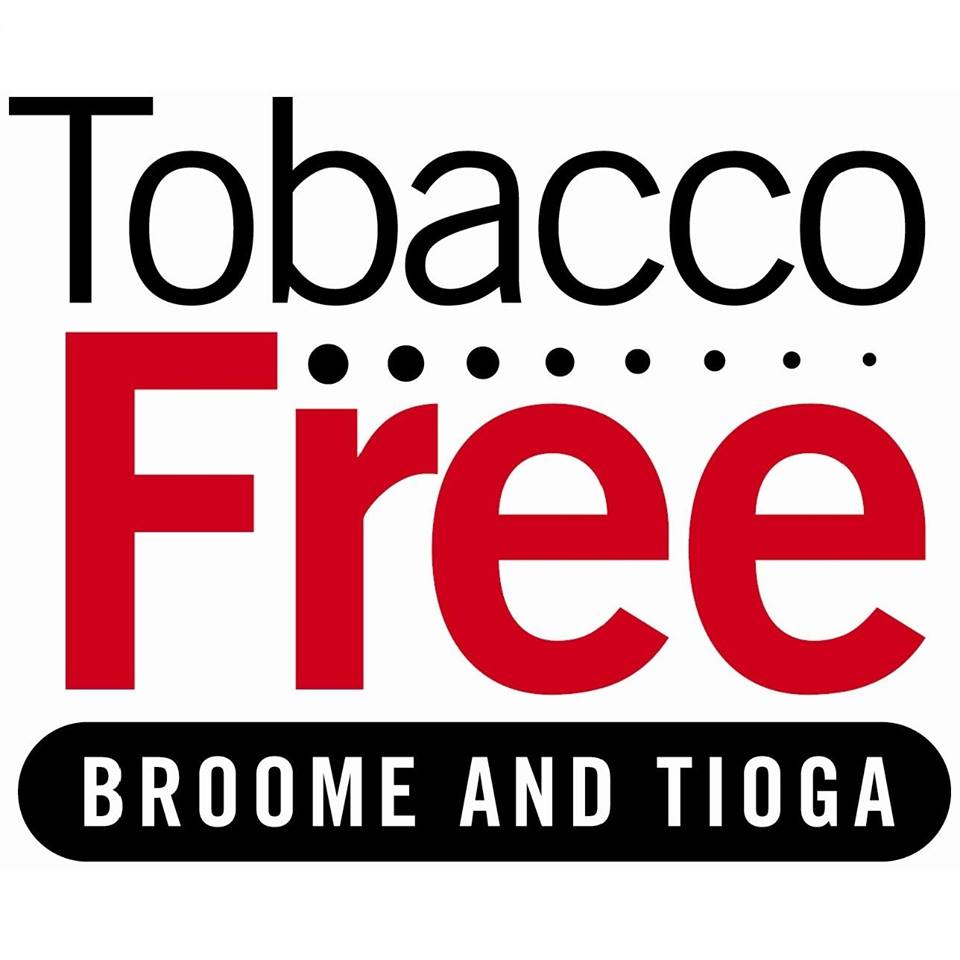 ​