Oakdale Mall Career Services stop is temporarily closed.  


BC Transit Routed Buses | BC Lift | BC Country | OFA Mini Bus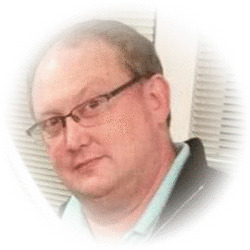 This week we remember Supervisor Daniel Thorp. One year ago, Dan passed away and was taken from us all too soon. Dan will always have special place in our memories. His dedication and friendship to all of us here at BC Transit is forever missed.

About Us | Advertising | Calendar | Employment | FAQs | Contact Us
Schedule Information 607.778.1692 | General Information 607.763.4464 | Customer Service Form
Your Rights
Title VI Civil Rights Protection
The Broome County Department of Public Transportation is committed to ensuring that no person on the basis of race color, or national origin, will be subjected to discrimination in the level and quality of transportation services as protected by Title VI.